Welcome to Advanced Air Compressors
Air Compressors Sydney
Since 1989, Advanced Air has been the leading provider of compressed air solutions in Sydney. Advanced Air is a subsidiary of global air compressor manufacturing company, ELGi. We offer a full range of compressed air solutions from reputable brands like Pulford and ELGi; catering to an array of applications across different industries.
Industries We Service
Advanced Air regularly sells and services for a range of industries throughout Sydney. Industries we provide for include: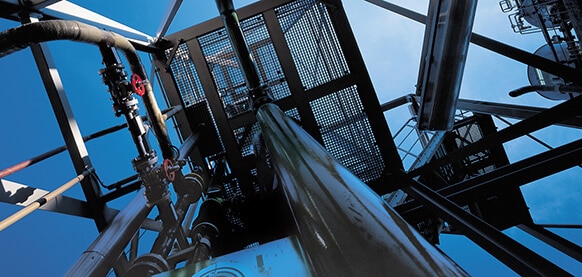 Concreting
Hospitals
Vehicle Service Centres
Plastics Manufacturers
Timber
Raw Industry
Medical
Corrective Services
Educational Facilities
Packaging
Steel
Printing

Our Products
New air compressors: 30-3000 CFM
Quality used and reconditioned compressors
Refrigerated & desiccant air dryers
Air compressor spare parts
Air receiver tanks
Air Filtration
Our Services
Hire of electric & diesel air compressors
Planned maintenance programs
Repairs & overhauls
Airline installations
Air surveys
24 Hour Emergency Service
We offer 24 hour emergency service all year round. Each emergency vehicle has the latest tools and equipment needed to service your compressed air system. Our expert technicians are experienced in servicing Piston Compressors, Screw Compressors, Variable & Fixed Speed Compressors. We perform all maintenance and quality testing on-site.
The Most Energy Efficient Air Compressors to Date
Our latest range of air compressors offer the cleanest supply of compressed air; which means bigger energy savings for your business. The improved filtration system removes more impurities from the supply chain and produces cleaner compressed air. This means less running costs for your business and a reduction in your carbon footprint.


Air Compressors Parts
Visit one of our many shops across Australia and find the part you're looking for. We offer a wide selection of parts for many different air compressor models.
Our parts range offers outlet tubes, pumps, cylinder heads, pistons, intake filters and much more. Need to order something in? Ask one of our friendly staff and they'll arrange a delivery for you. Once your part or accessory arrives, we'll notify you to come and collect it. All components meet the highest OEM standards
and are sourced from reputable providers.
Send us an online enquiry here or call us on 02 9193 8110.