Air Compressor Maintenance Services and Airline Installation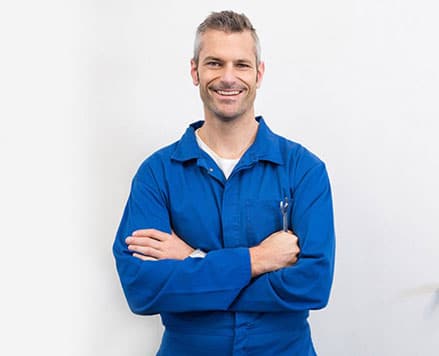 Time to start another busy week at the site. Prepare all your equipment, tools, and devices and let's get to work. But wait, something's amiss with this air compressor unit. It doesn't seem to be providing a consistent flow of air…….and there's some strange noises coming from it too. This problem won't fix itself (you can try though), so what can you do? Get your air compressor service at Advanced Air of course.
At Advanced Air, we have over 30 years of experience in this industry. Combined with 60 years of R&D and manufacturing expertise at ELGi, we enjoy undisputed authority in the industry.
From reciprocating compressors, piston compressors, to the amazing energy conservation advancements being made, we continue to be impressed by the continual growth these deceivingly simple devices go through. As air compression systems become more sophisticated, we strive to remain current and up-to-date on the latest improvements being developed. It's this industry standard practice that ensures our confidence in providing you with the most reliable air compressor servicing possible.
But that's not all. At Advanced Air, our team of expert installation engineers specialize in executing complex airline systems. These airline networks are used for a variety of industries and different applications, such as:
Filtering and condensation management
Energy storage for operating permanent industrial fixtures
Refrigeration environments
HVAC (Heating, Ventilation and Air Conditioning) Control Systems for large-scale complexes
These are just some of the many applications that airline fixtures are used for, and they are a vital component of many different industries.
Air Compressor Troubleshooting 101: Courtesy of Us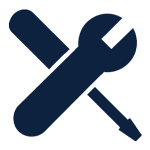 Is your air compression unit experiencing troubles? Perhaps mixed results delivering consistent airflow? Our expert team of technicians are all experienced in the various components of many air compression units. Their knowledge of industry standard practices and the latest developments in compression technology, allows them to provide the most efficient service and maintenance for all units.
Our established facilities comprise of a dedicated team of technicians, within a large factory complex designed to cater to a range of air compressor models. No matter how large or how small the task, our air compressor services are properly carried out in a controlled environment. We provide major overhauls to all products, along with necessary small repairs and adjustments.
With an assortment of workshops and equipment to carry out necessary repairs, we're well prepared for any task that comes our way. Our quality control process ensures that every small part and major component is tested, before being approved and sent back to our customers.
We offer consistent support during the air compressor maintenance process. Upon completing the necessary repairs, we will provide you with a comprehensive report outlining the costs and details related to your service. If there is any advice we can give regarding your air compressor unit, we will advise you on how what steps to take, to ensure the long lifespan of your existing device.
Airline Networks and Installation
When you choose Advanced Air, you're guaranteed utmost professionalism in regards to installing compression air systems. We offer a range of airline materials in order to establish the right environment, including pharmaceutical grade stainless steel, copper lines, power-coated aluminium and much more.
We work together with business owners and organizations, to ensure that correct industry standard practices are being performed during the process. From the planning stages, all the way to the final product, our team at Advanced Air cooperate with you every step of the way.
If you're looking to have your air compressor service performed, bring it in to one of our established facilities. From there, we can guarantee professional support for all your air compression needs.